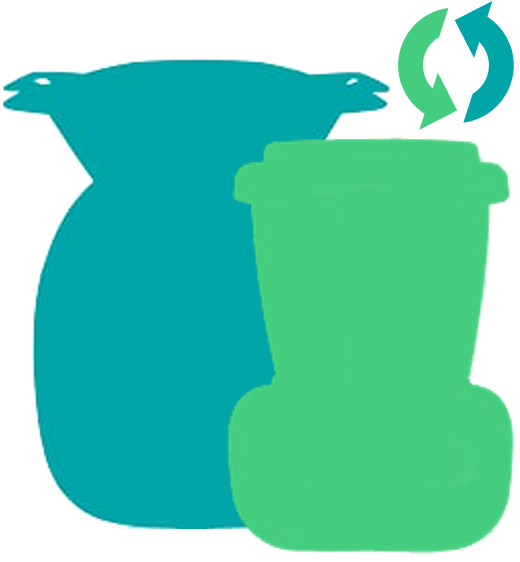 You may update your Thermomix Friend® over the Thermomix® TM6. Just follow the following steps as we recommend, always to keep your devices up to date.
Once a new update for the Thermomix Friend® is released, your Thermomix® TM6 will notify you that you can update your cooking companion.
If you accept the update directly, the update process is going to begin.
If you decide to postpone the update for later, you may find the update notification under:
Settings -> Connected devices -> Select the Thermomix Friend® from the list -> and press on the update button on the lower-left corner of the screen.
Start the update.
Before starting the update, be sure to have a stable internet connection over Wifi and that the devices are placed close to each other, as to assure the stable Bluetooth® connection.
Assure the Thermomix Friend® is on and connected to the TM6.
Accept the update
The update will start to download on your Thermomix® TM6.
After the update is download on the TM6, the update will automatically begin on the Thermomix Friend®. You will be able to see the progress of the update on the display of the Thermomix Friend®.
After the installation finishes, both devices will restart. After that, you will be able to use both devices.
Important:
During the update do not power-off the Thermomix® or the Thermomix Friend®.
Do Not disconnect any of the devices from the power grid.
Keep in mind that the update may take up to 20 min.