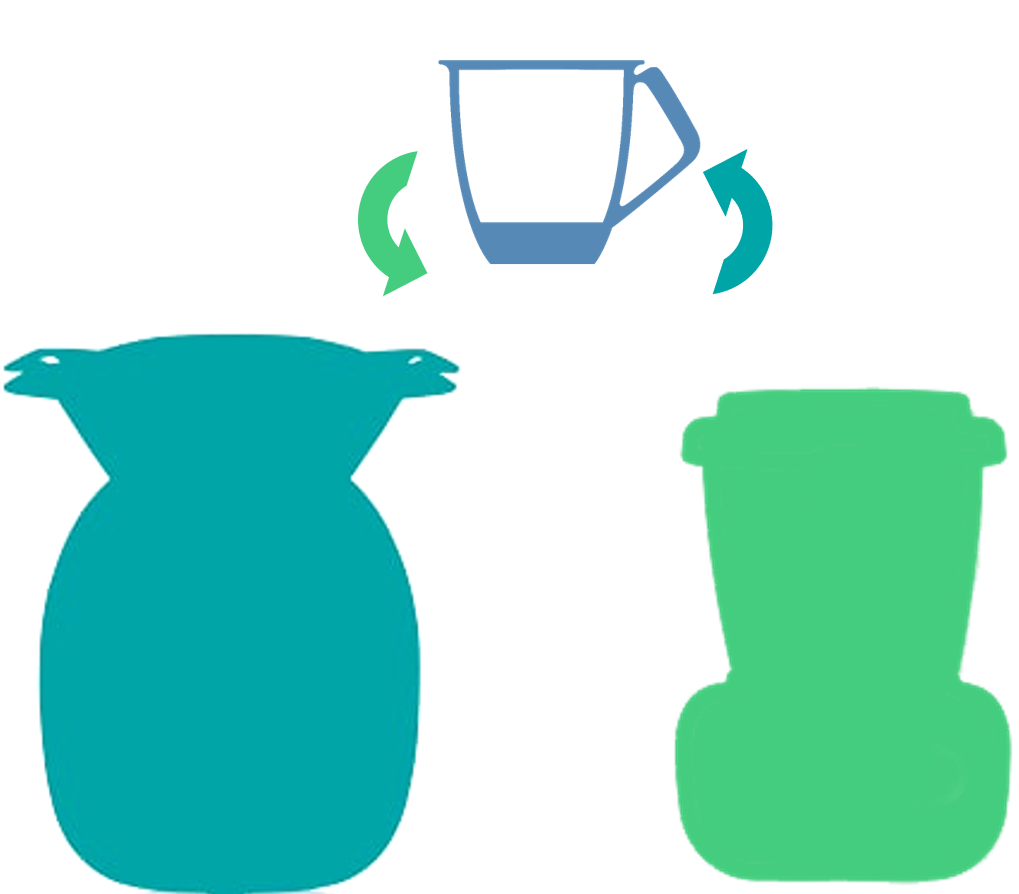 The Thermomix Friend® does not have preprogrammed modes, and it does not need them because the Mixing Bowls is interchangeable between devices.
You still may take advantage of the preprogrammed modes on your Thermomix® TM6 or the Functions on Thermomix® TM5 by switching the mixing bowl from the Thermomix Friend® to the Thermomix®.
For example, you finish using the Thermomix Friend®, simply move the Mixing bow to the Thermomix® TM6 to take advantage of the precleaning mode. Clean the base of the Thermomix Friend® with a soft moist cloth, and your junior kitchen helper is ready for its next task.