Can I share my own created recipes with others?

It is not possible to share your own created recipe with other people. Not with other Cookidoo users, nor with other external people.
Can I simply use pictures from Cookidoo or other websites for my own created recipes?
As long the recipe is a private one and stored in your Created recipes section you are allowed to use any picture, private or copied from web. As you cannot share any of your own created recipes, there is no issue.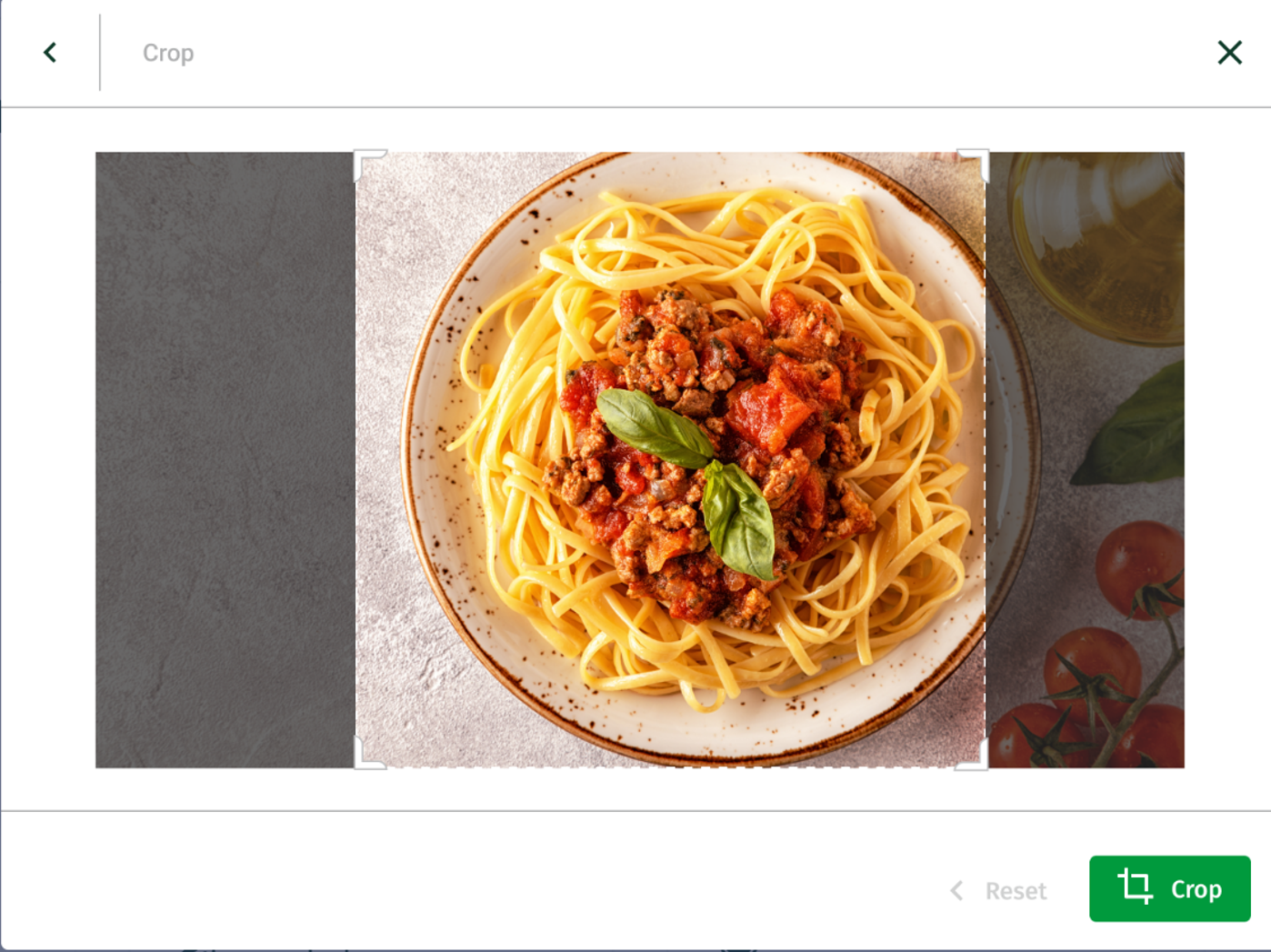 How to get success guarantee on an adapted Cookidoo recipe?
We only guarantee the success of recipes that have been 100% created and tested by us. As soon as you adjust a recipe, whether manually during the cooking process (e.g. change the quantity, or time), or when adjusting within your own Created recipes, we can no longer guarantee that the result will be successful.
Whether you have chosen the ingredients, times, temperature, etc. correctly, you can only find out by trial and error.
Use this chart as a guide for grinding your ingredients.
The amount of ingredients can be adjusted to the amount you need.
For some ingredients (e.g. nuts), you will get a more uniform result if you chop them in
result if you grind them in several smaller portions, instead of simply
simply increasing the quantity.
How to be sure, that my recipe is secure to cook? Is a warning implemented?

The responsibility for the correct creation of a recipe in Created recipes is totally yours. If you choose inappropriate ingredients, too many ingredients, too high temperature, etc., you take all risk yourself should a problem occur. Problems can be: overcooking, overloading and damaging the device, burning, overheating, etc. The Created Recipes feature does not identify when you create or adapt a recipe if you run into a problem while cooking. This behaves exactly the same way as with freestyle cooking.
So think carefully about what you create and cook.